Digital Marketing Services
SEO (Search Engine Optimation)
Outrank your competitors with the advanced SEO practices that we apply to make your website the talk of the town with improved ranking across the internet. Our SEO experts with years of experience in the field of SEO, make sure that you are at the top of your customers' minds, with enhanced visibility, credibility, and reach.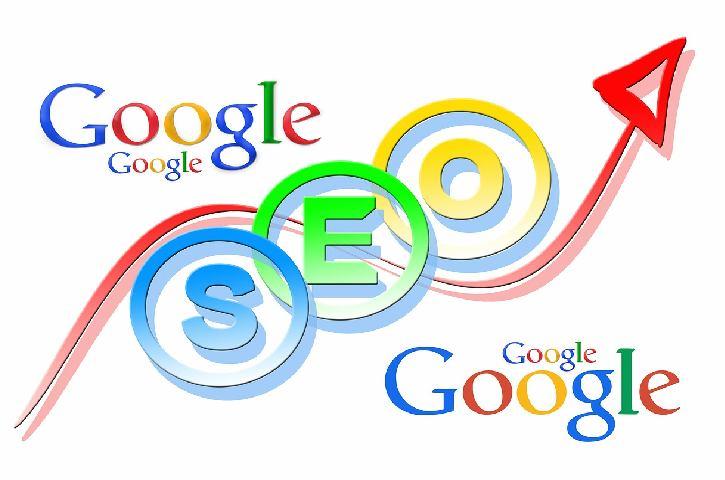 SMO (Social Media Optimisation)
Make your presence felt among your audience across social media channels with the best social media optimization strategies and tools offered by Blog Clus. From Facebook, Twitter, Instagram, and Quora to YouTube, we provide top-notch SMO services that define the success of your brand.
Brand Marketing
Enhance your brand awareness across online platforms with the best brand marketing services. Be it your website, mobile app, social media pages, or the content on them, we are pioneers in enhancing the brand visibility of your business by improving public awareness with innovative marketing strategies and tactics.
Contens services
Get your banding content enhanced by a team of experienced creative content writers and creators who are well-versed to craft the words in a way that catches eyeballs at first sight. We have professional writers from a variety of genres to create content for a wide range of platforms including websites, mobile apps, and social media pages. mattis, pulvinar dapibus leo.
WEB DESIGN & WEB DEVELOPMENT
Make your business stand out in the industry with a dynamic website that is optimized for multiple digital devices such as desktops, tablets, smartphones, etc. We have a skillful team of website designers and coders who would help you develop a business website based on HTML5 with web3 support, to improve your online presence
MOBILE APP DEVELOPMENT
While the whole world is converging on your palm, you can't afford to not have a mobile app. Being a reputed mobile app development firm, Blog Clus has talented mobile app developers and tech wizards who are well-versed with advanced know-how and resources to build an app that can act as a force multiplier for your business.