Blog_clus_slider2
Take Your Brand To The Next Level With Blog Clus
99% Clients Happy with our Services​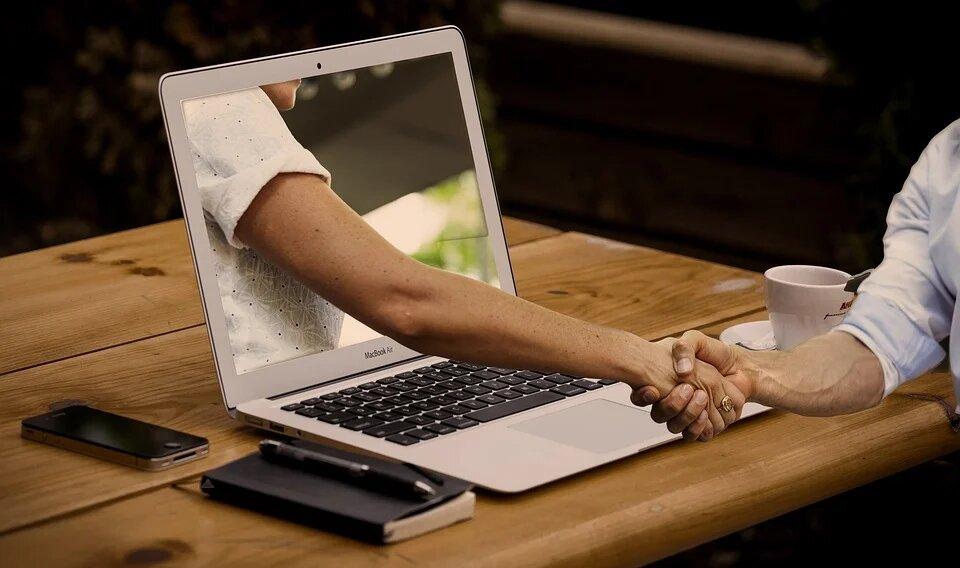 Our Digital Marketing Agency
Being the leading digital marketing agency in india, we strive to help our clients take their brand awareness to the next level with our state of the art of digital marketing and web designing services. Be it brand marketing, SMO, SEO, content writing, web designing, or mobile app development, we have earned the reputation of being the Blog Clus best digital marketing agency. We use best practices to deliver digital marketing and branding services tailored to match your business goals and objectives. We are committed to delivering the results crafted and customized based on your needs to ensure your customers get a delightful experience, leaving an everlasting impression of your brand. Our team of experienced and talented individuals is seasoned in churning out the innovative ideas and strategies that can make your brand stand out among your competitors, with an edge in terms of brand awareness, creativity, and visibility.
Some Key Futures of Our Digital Marketing Agency
I'm very happy 😊 Thanks to Blog Clus team which provided me the best SEO services for my website

Thanks for making my website attractive and rank on google.
Very Good company for making attractive websites for any startup, Business etc
We have more then 3 years of experience, and we have completed many project.
Contact for Blog Clus Team
Address
Rajiv Vihar, Azad Vihar, Khora Colony, Sector 62A, Ghaziabad, Noida, Uttar Pradesh 201004